Court Services
Are you the victim of a family violence crime that happened in a town covered by New Britain or Bristol Superior Courts?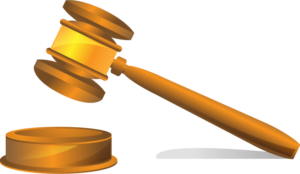 We have court advocates (Family Violence Victim Advocates) available in both court houses to assist with both criminal and civil proceedings.
.
Our court advocates provide support, assistance, information and advocacy with and on behalf of victims of family violence (we do not offer legal advice or representation)
.
Thinking about filing for a restraining order?
.
Our court advocates are here to help you understand the process and your rights and to help with the forms and filing
.
Call the 24 Hour Helpline for more information about our court-based services:  860-225-6357 or 888-774-2900
.
All of our services are available to those who have experienced domestic violence – including women, men and members of the LGBTQ/Transgender communities. 
.
Services are confidential, free of charge, and provided by certified domestic violence counselors.  Our approach to services is empowerment-based, person-centered, and trauma-informed.