April 9, 2020


Dear Friends, 
We are responding to changes and challenges every day, 24/7, as we answer
calls for help, shelter victims in crisis, safety plan with those isolated at home,
implement deep cleaning and health safety measures, and help folks
secure restraining orders and other relief through the courts. 
We know the critical health policies meant to protect us all – social isolation
and sheltering in place – create increased risk for those experiencing
domestic violence at home.
We are looking ahead to prepare for the next wave of this public health crisis –
when victims who have been home with abusers for weeks on end, with extra
stressors creating a toxic mix- are finally able to reach out to us and find the
comfort, understanding, and help they so desperately need.
You make it possible for us to rise to these challenges and always be there
for victims and families in their time of crisis. To help continue during
this very difficult time for all, please consider making a donation by clicking here
to donate or by mailing your gift to 594 Burritt Street, New Britain, CT 06053.
We truly are stronger together!
On behalf of the families, staff, and board of Prudence Crandall
Center, we send best wishes for the health & safety of you and your family. 
Barbara Damon
Executive Director
Our Front Line
Around the world and in our region, calls for help related to domestic violence
are on the rise. Our community counselors continue to work tirelessly providing a
lifeline of support to victims and survivors living out in the community – too often,
isolated at home with their abuser.
Now working remotely, our community counselors are using no-trace phones to provid
counseling safely and discreetly. They're part of OUR front line, providing free, confidential
services in both English and Spanish. Click below to hear our Bilingual Community Counselor
Christina's message of hope (in both English & Spanish).
Listen to Christina's message in English!
¡Escuche el mensaje de Christina en español!

Heroes of Hope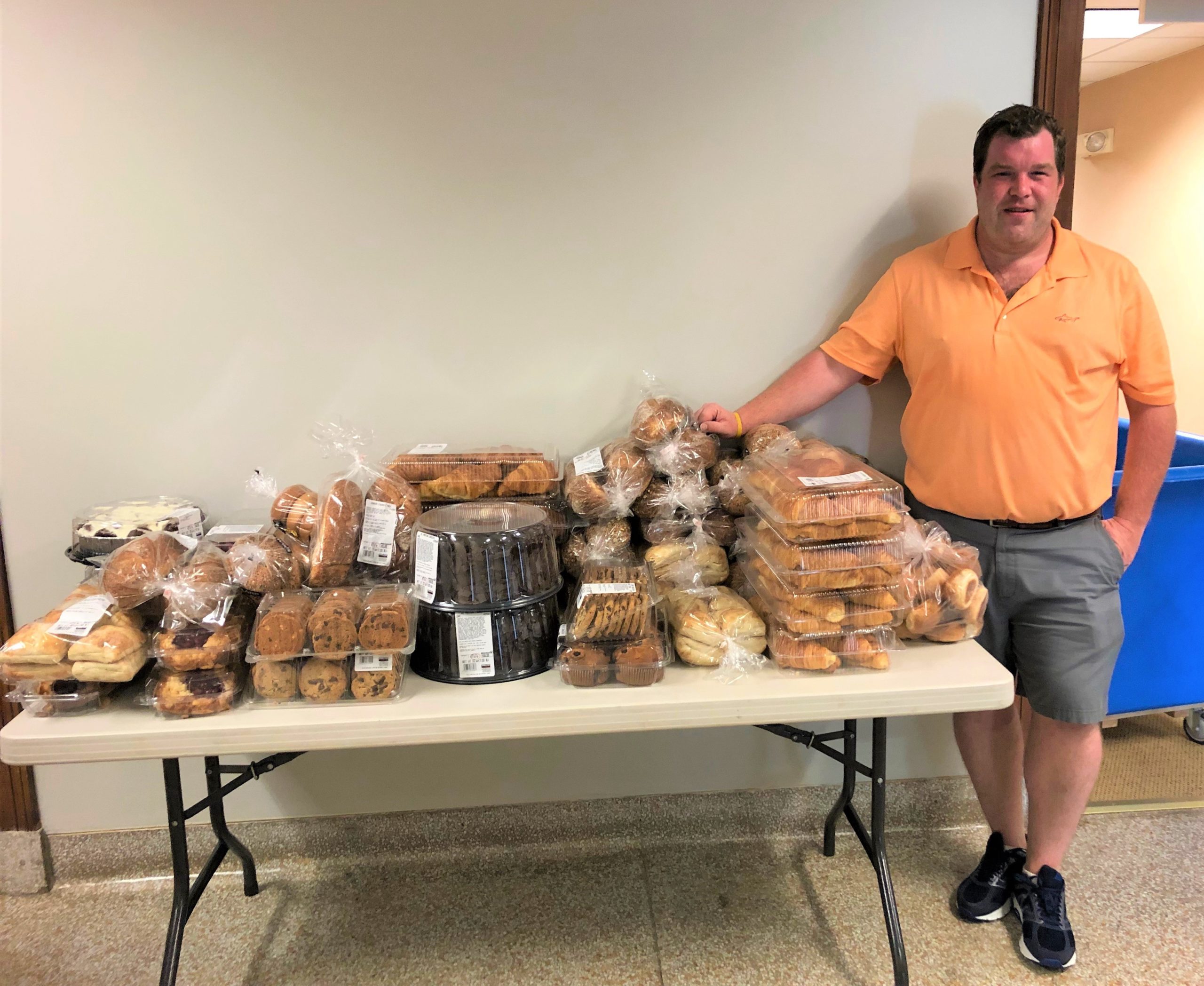 We're fortunate to have an incredible group of volunteers at PCC. This week, we celebrate
Ryan Griswold, who delivers a mountain of donated bakedgoods every Wednesday to our families.
And he does so now wearing PPE to protect the health of all.
For families struggling to make ends meet, Ryan's deliveries are so important.
Even more inspiring is how meaningful his volunteering is to him:
"I already am working for an area pharmacy and have direct healthcare experience in use
of PPE and infection protection protocol. My volunteer work for PCC is just as important to me
as it is to them. I'll be there every Wednesday… I'm a firm believer we're only as strong as our
most exposed or vulnerable residents and will continue to do whatever I can to assist
PCC in their care of this community."
Throwback Thursday
We'll say it again — we miss YOU, our community, visiting us at Rose Hill!
To brighten our day during this time apart, we're enjoying memories of YOU from this past year.
This week's #ThrowbackThursday goes to our dedicated healthcare partners from
throughout our region – hospitals, nurses, ERs, doctors, support staff, pharmacies,
and others – to whom we send our heartfelt thanks for their courageous and
selfless service caring for our community during this time of crisis.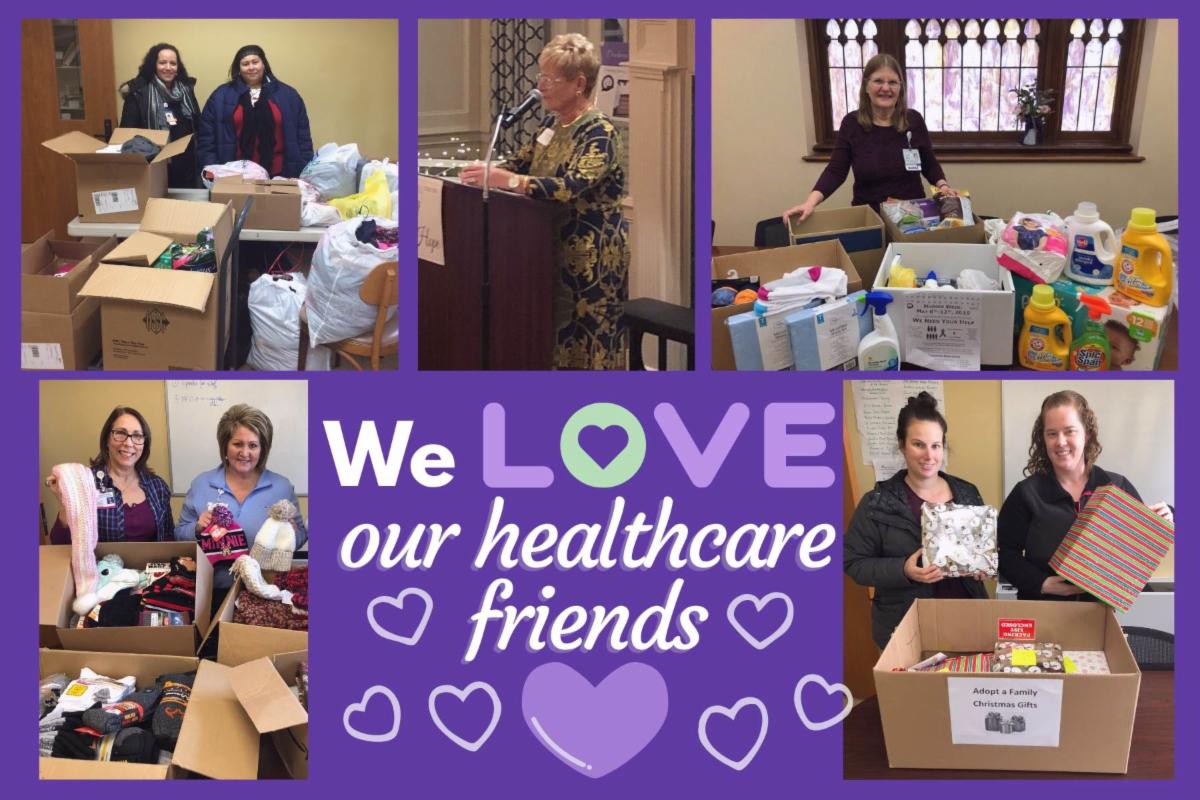 Newsroom
Read below about how countries around the world are responding to the rise of
domestic violence as the "second wave" public health crisis related to COVID-19:
WNPR: Global Lockdowns Resulting in 'Horrifying Surge' In Domestic Violence, United Nations Warns
CNN: Women are using code words at pharmacies to escape domestic violence during lockdown
New York Times: A New Covid-19 Crisis: Domestic Abuse Rises Worldwide
Need Help? Let's Talk.
Call the 24/7 free & confidential helpline. 
888-774-2900