April 23, 2020


Dear Friends,
You continue to inspire us to stay the course as you support
our PCC frontline heroes working 24/7! 
Your support made a difference – just this week – for Sheila and her two little girls,
fleeing a dangerous situation made worse by necessary social isolation. They were
safely brought into our shelter and are receiving supportive services today, because of you. 
We are incredibly grateful that the stimulus checks that have begun arriving will provide
so many – especially in our own community – with a lifeline of financial support.
We have also heard inspiring stories of many who are looking to use these
checks to give back to their communities at a time when it is needed most.
Just when we needed her most, our longtime supporter and friend, Judy Robertson,
has generously pledged to donate a portion of her stimulus check to PCC.
In a recent letter to us, Judy shared her personal heartache and hope for the future
and asked us to share it with you – especially meant for those looking for a
way to make an impact during this time of crisis.
Our heartfelt thanks go out to Judy and to all who support our work!
Warmly,
Barbara Damon
Executive Director
An Act of Kindness: A Letter from a Friend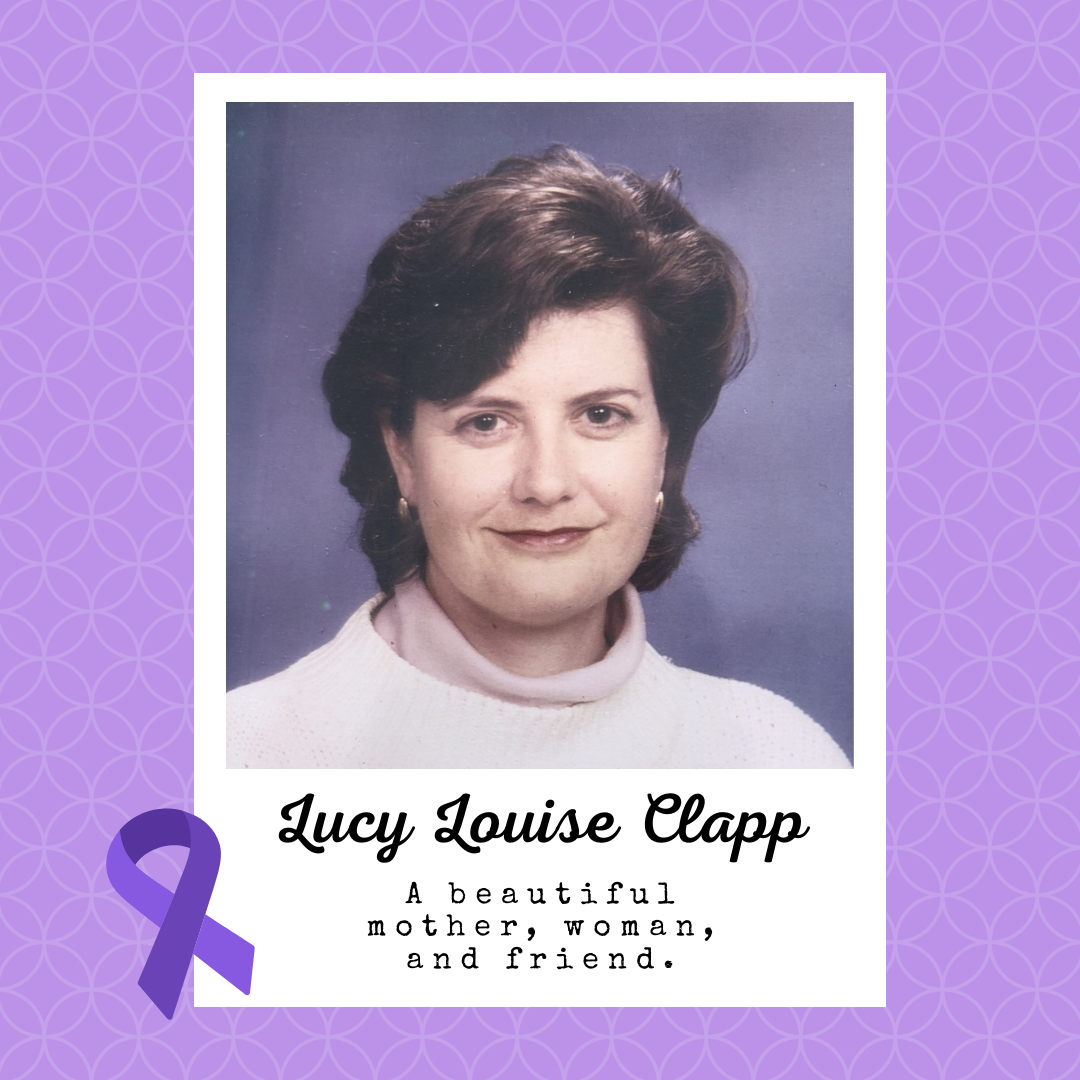 My involvement with the Prudence Crandall Center has been a very personal one.
Five years ago, I lost my youngest sister, Lucy, when she was killed by her abusive husband.
In her obituary, when my family asked that memorial donations be made in her name
to Prudence Crandall Center, little did I know what a wonderful organization this is
and how so many people in abusive relationships are helped by them every day.
I find this very comforting and know that their work truly makes a difference
in many people's lives and is often the difference between life and death.
Everyone in this country is going through many hardships right now due to
the coronavirus outbreak. As would be expected, this has also severely impacted
the funding for non-profit agencies such as the Prudence Crandall Center.
I would like to put out a suggestion to all of you reading this. In a few weeks,
you will be receiving a check from the government. Perhaps, when you receive
this check you would like to consider giving a portion of it to Prudence Crandall
to help them in this dire time of need. It would truly be an act of kindness
and generosity that is so needed now.
If you are interested, please 
check out their website
or send your check
to Prudence Crandall Center, 594 Burritt Street, New Britain, CT 06053.
Thank you so much.
Judy Robertson
Newsroom
Forbes: Now Is A Great Time To Give: New Charitable Rules Incentivize Generosity During COVID-19
Hartford Courant: Connecticut Police See an Increase in Domestic Violence Calls During Coronavirus Stay-At-Home Orders
Nonprofit Quarterly: Nonprofits Contemplate the Landscape of a Post-Coronavirus World
NPR: "All Giving Is Very Necessary." Ways To Give To Charity During The Coronavirus Crisis
Need Help? Let's Talk.
Call the 24/7 free & confidential helpline. 
888-774-2900