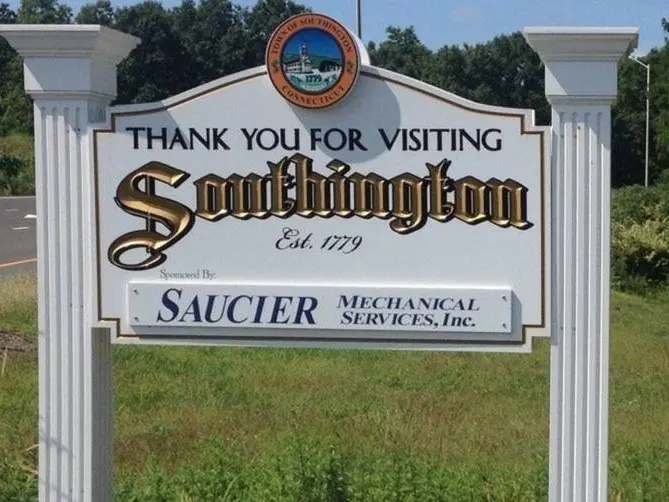 By Chris Dehnel; Patch Southington; December 20, 2021
SOUTHINGTON, CT — The Main Street Community Foundation recently awarded a total of $474,258 in grants from the Bradley Henry Barnes & Leila Upson Barnes Memorial Trust to 13 nonprofit organizations "working to support the health and well-being of Southington residents."
The grants awarded are:
The Arc of Southington – $5,900 – Repair and rebuild the handicap accessible ramp and landing at the entrance to the main office building
Bread For Life – $78,000 – Meal program for Southington's food-insecure population, including support for rising food-related costs
Early Childhood Collaborative of Southington – $27,500 – Health, safety and well-being educational programs for young children and their caregivers.
Friends of Southington Community Services – $30,000 – Food, fuel assistance and other basic needs for low-income residents
LiveWell Alliance, Inc. – $55,000 – "Empowering Partnership Network" as well as the development of programs for people living with dementia through the Center for Resilient Living
Prudence Crandall Center Inc. – $45,000 – COVID-19 recovery relief and services for Southington victims of domestic violence and their children
Southington-Cheshire Community YMCAs – $100,000 – COVID-19 recovery relief support of programs and operations
Southington-Cheshire Community YMCAs – $31,434 – Community collaboration with the YMCA, Southington Public Schools and Southington Police Department to purchase and install "Stop the Bleed" kits in public locations
Southington Community Cultural Arts – $50,000 –All Access program for adults with disabilities and those living with dementia
Southington Education Foundation – $15,000 – Materials, supplies and licenses to enhance the "RULER" initiative for social/emotional learning in the Southington public schools
Southington Manna Fund, Inc. – $5,000 – Emergency housing for temporarily displaced Southington residents
United Way of Southington – $28,424 –Senior Transportation Services program, which offers free rides to Southington seniors to medical appointments, pharmacy, banks and care facilities
An additional $3,000 was provided to long-term care facilities – LiveWell Alliance and Southington Care Center – for patient assistance funds for financially disadvantaged residents.
The recent grants bring the total amount awarded from the Bradley Henry Barnes & Leila Upson Barnes Memorial Trust to $857,213 for 2021.
Read More